Home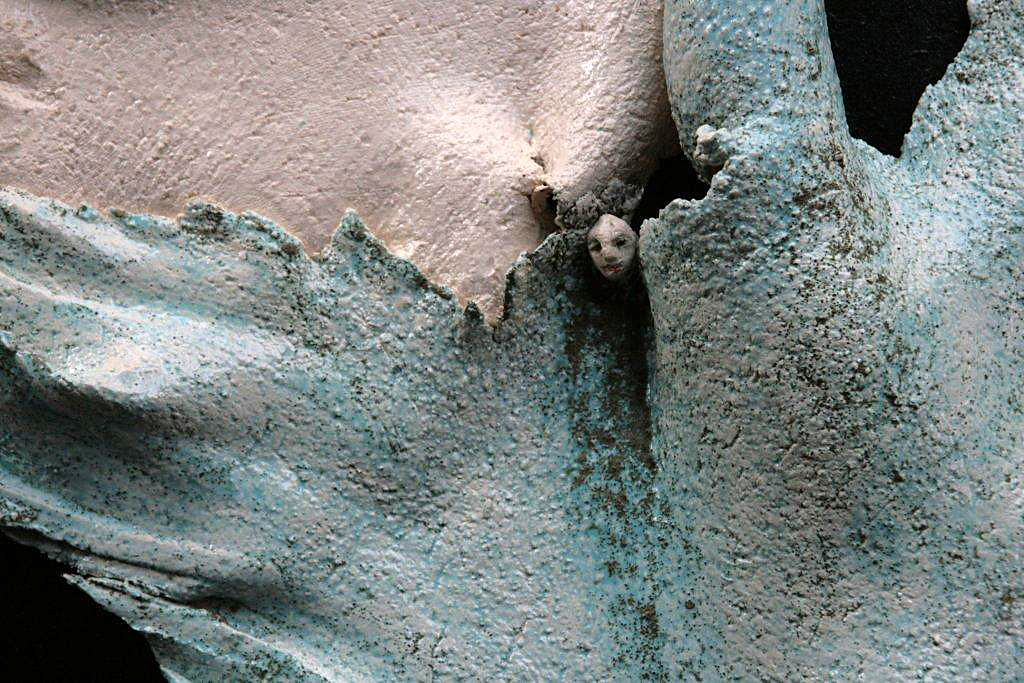 A recurring detail in the ceramic wall objects is the "little head".
Een steeds terugkerend detail in de keramische schilderijen is het "koppetje".
Exhibitions:
In 2013 exposeerde zij o.m. in Oosterhout, Heiloo, Huizen, Rotterdam
In 2014 exposeerde zij o.m. in Haacht (België), Heemstede, Breda, Arnhem, Huizen, Rotterdam
Exposities in 2015:
6 en 7 juni 2015 De Wilgengaarde te Benschop. De kunstenares is zelf aanwezig.
6 september 2015 Almere Haven kunstmarkt.